About Us
At Match Point Strategies, our passion is collaborating with businesses to identify, quantify, and accelerate market opportunities.
Our Markets
The team at Match Point Strategies brings over 25 years of experience in the chemical, advanced materials, and alternative energy industries. We have developed client relationships from the ground up and delivered success stories for a number of Fortune 500 companies. From energy to electronics, transportation to industry, we've conquered both existing and emerging markets.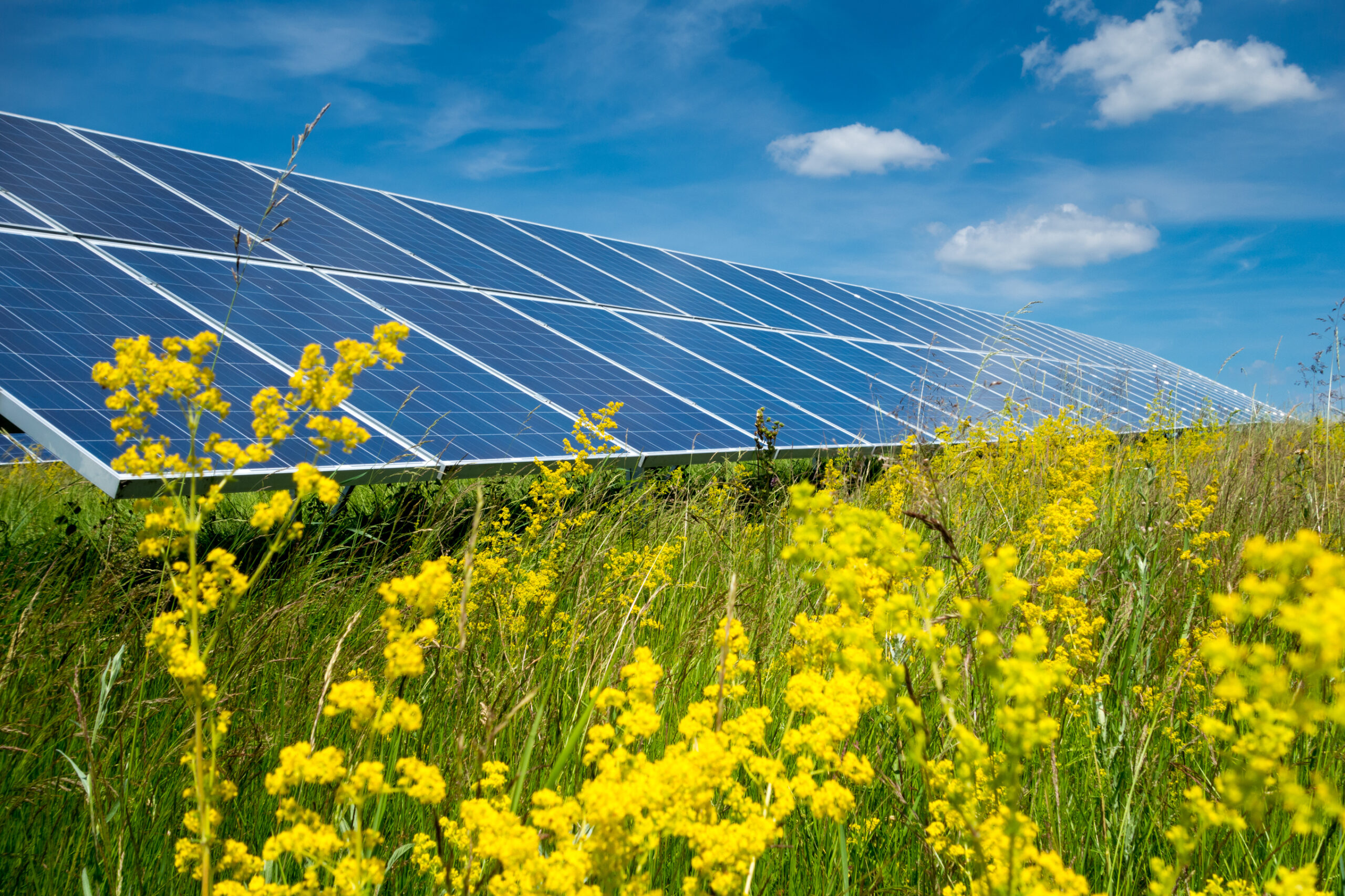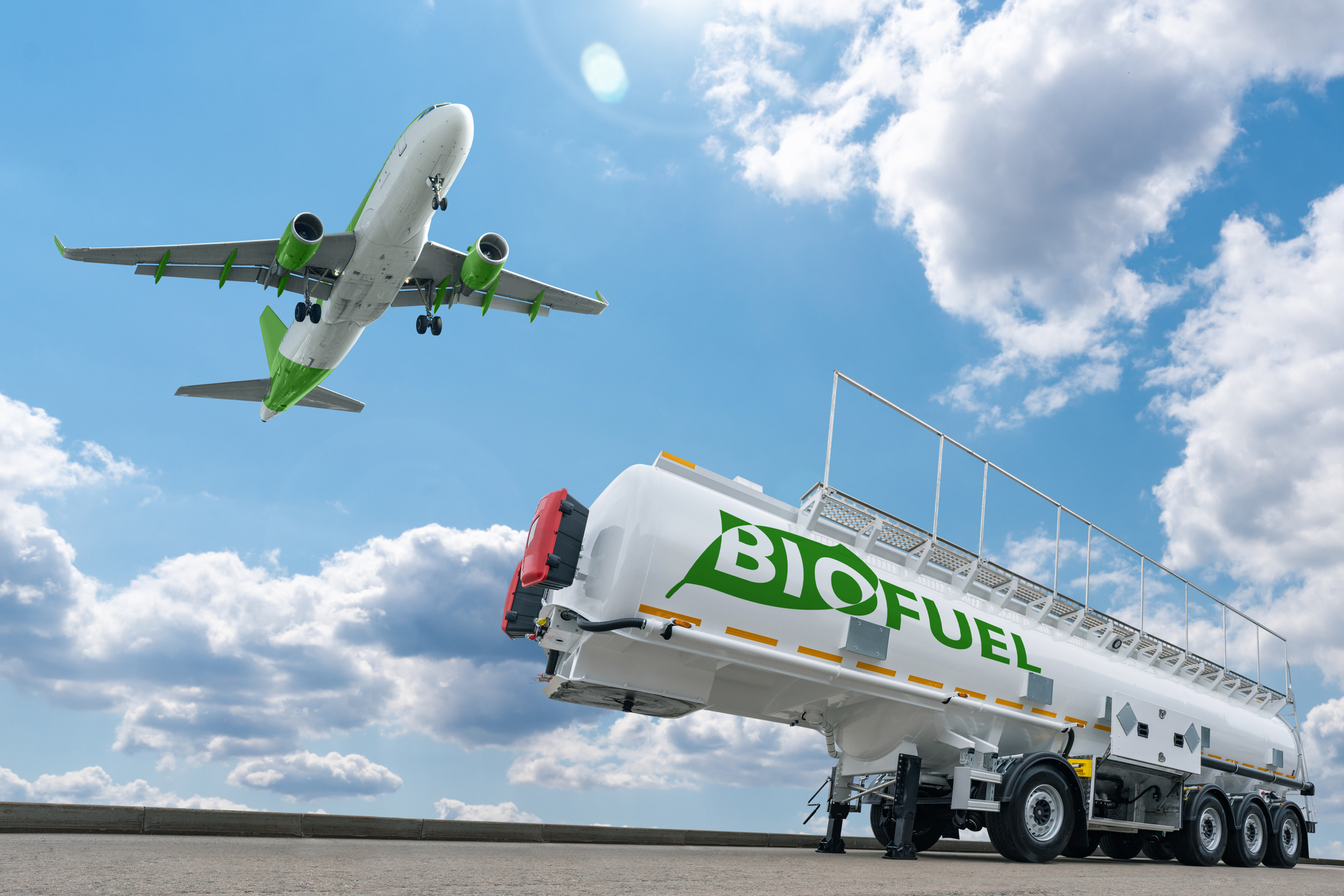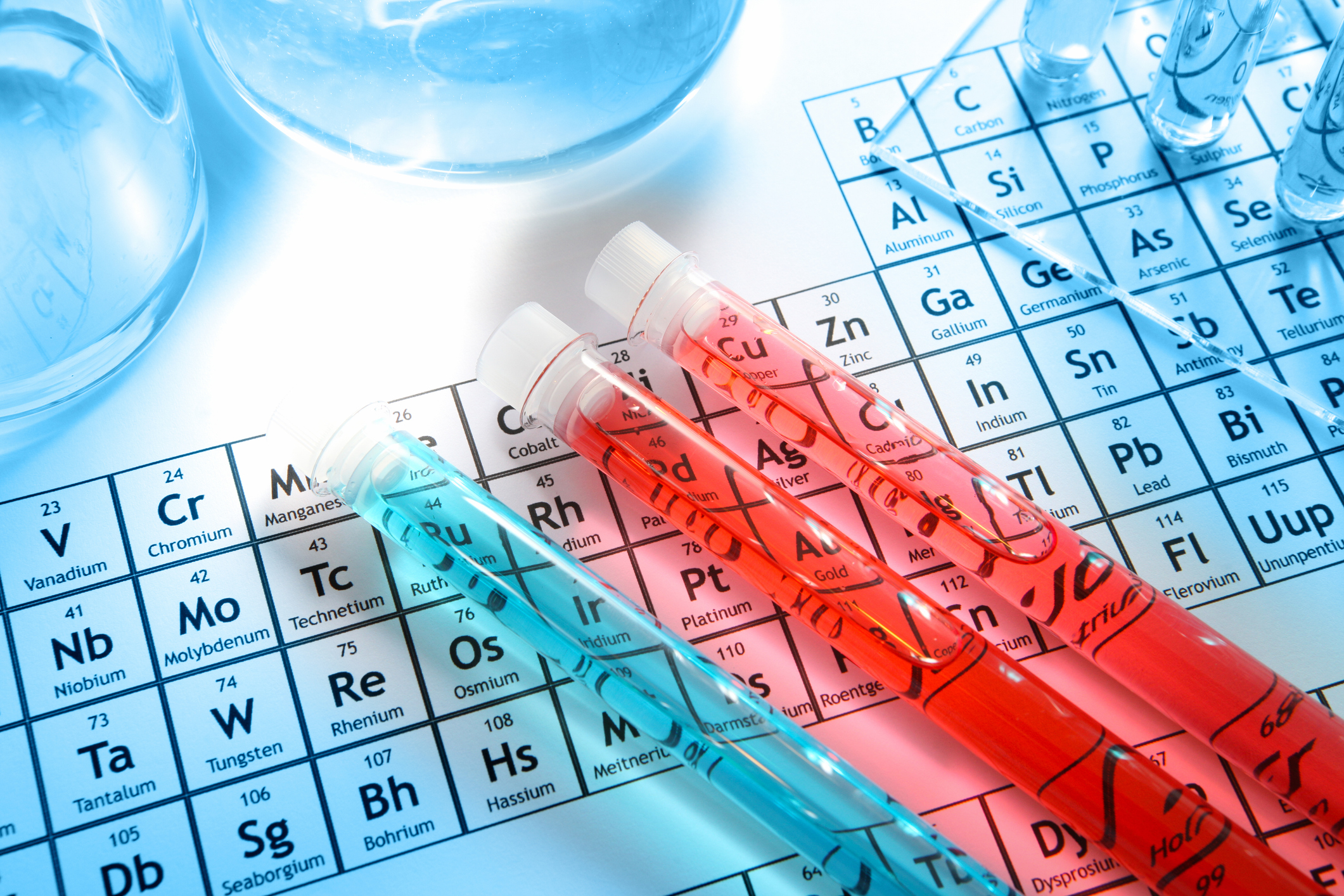 New Business Development
At Match Point Strategies, we identify pathways for our clients to conquer new sales frontiers. With a focus on innovative technologies, we will support your company's vision from inception through execution. Our business development offerings include strategic planning, comprehensive market research, advanced technology scouting, and more.
Sales Strategy and Team Coaching
We leverage industry relationships and provide expert sales coaching at all levels of business, while being nimble and able to pivot to meet unforeseen market changes. From team trainings to one-on-one coaching on how to better connect with key sector contacts, we provide the insight your team needs to thrive.
Marketing and Communications
We understand the importance of communicating your company's story, whether it's product announcements, success stories, or other highlights. Match Point Strategies works with our clients to develop communications strategies that grow business through audience engagement, including content creation, building brand awareness, and improving and delivering maximum customer engagement and experience (CX).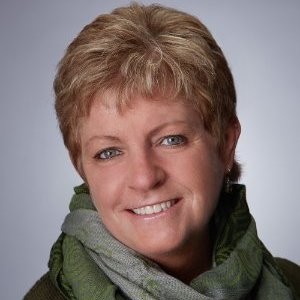 As the founder and go-to​ business development strategist, Janice Bennett brings over 25 years of sales experience with many key Fortune 500 corporations. She has consistently delivered significant, profitable revenue by developing client relationships from the ground up. An expert in business relationship management, Janice brings sales intelligence and maturity to every partnership opportunity. 
I've been listening to the US Department of Energy's Hydrogen Annual Merit Review and can sense the "energy" of the various aspects that support he transition to a Green Hydrogen economy.  The feeling one gets is that there has been consideration acceleration ...
I recently was conducting research for an upcoming blog post and, distraction being what it ...